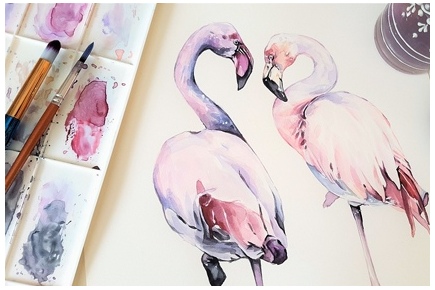 Colours
Discover our wide range of paints. We offer paints for all your creative hobbies: for leather, textiles, plastic, multi-surface,... But also silk paint for beginners and professionals.

123 Créa offers a wide range of paints, markers and accessories.
You want to paint, draw on any type of support, we have the product you need.
Unleash your artistic talents!
Why order your paintings online at 123 Créa?
At 123 Créa, you buy with confidence: the paints we sell are safe. Fast shipping (within 24 working hours), and the availability of our customer service are all assets that make us successful in the community of creative art enthusiasts. p>
Questions or hesitations about paints for creative hobbies? We are here!
Do you want more information about the paints offered by 123 Créa? Contact our creative arts experts in writing or by phone. We will be happy to answer your questions, even the most technical ones.