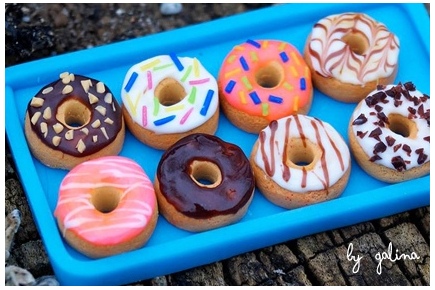 Glue for polymer clay
You will find in this category the different glues to glue your polymer clay.

Your polymer clay creation broke?
Put the pieces back together using polymer clay glue. Very easy to use, apply a drop of glue, apply pressure and put everything in the oven. Your creation is like new!
Glue polymer details
You can also stick small details of raw polymer on raw polymer. Then put your creation in the oven at 130°C and you're done!
Raw over cooked!
Your creation is finished and cooked but you find that a small detail is missing? Easily add this detail in raw clay, glue it with polymer clay glue and put it all in the oven for 20 min! Child's play!
Need more information about polymer clay glue?
Our team is at your disposal by email or by phone.