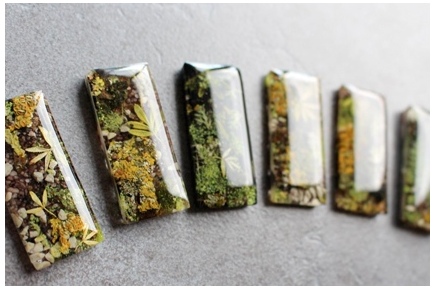 Epoxy resin
The resin will allow you to give a finishing touch to your creations.
Its shiny appearance will highlight your creation without sanding.
Why put resin on my creations?
Showcase and protect your creations with resin. There are several kinds of resin, but the cernit glazing resin is particularly tough and gives a very nice glass effect.
Very resistant, the resin is an optimal protection for your creations.
How to use resin?
It is applied according to the manufacturer's instructions.
The epoxy must be mixed with the hardener, at the rate of 2 doses/1dose.
Be careful, however, to ventilate the room well and to put on gloves before using it.
Are you hesitating between resin and a varnish for your creations?
Our team is at your disposal to best answer your questions about this product, by email or by phone.