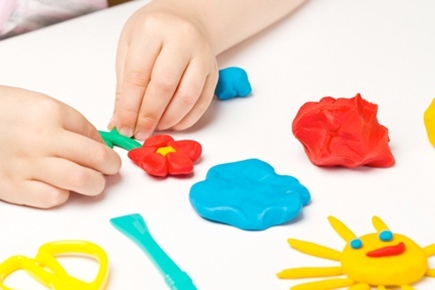 Children's pasta
We offer different modeling clays for children. These are easily malleable and playful.
Fill up with magical colors to amaze children! Discover our wax-based pastes, pastes to create erasers,...

Gum pastes
The Patagom gum paste is very original and will allow your children to create their own materials for school. Unique, original, funny and playful erasers!
This paste is soft and light. Easy to handle for children.
Pastes based on waxes
These doughs are ideal for little ones who use a lot of dough to make shapes.
They are very flexible, malleable,never dry out or harden. They are always ready to use.
They are infinitely reusable.
Their colors can be mixed to obtain new personalized ranges.
Enough to give free rein to your children's imagination.
Do not stain or rub off.
Wax-based modeling pastes are doughs made from natural products (mainly based on wax and corn starch). They develop the creative spirit of children. They remain flexible for life and do not dry out in the open air.