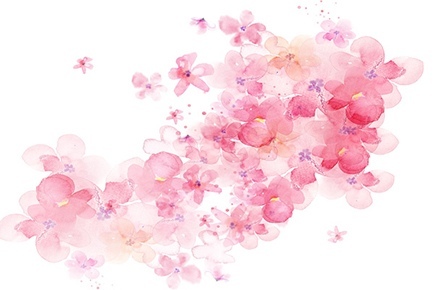 Watercolor paint
Watercolor paint is a water-based paint. It is composed of pigments, binder and adjuvant.
Watercolor comes in two packaging: dry color pans, pasty color tubes. It is particularly appreciated for its finesse, lightness and luminosity. Intended for both amateurs and professionals, watercolors are used on grain paper, thick enough to accommodate water.
Need more information about Sennelier watercolors?
Our team is at your disposal by email or by phone