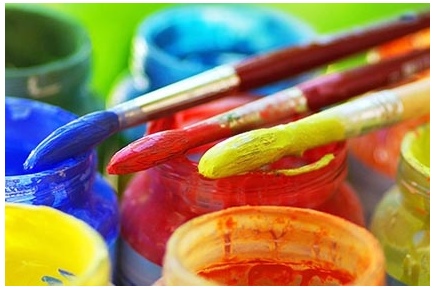 Darwi Acryl paints
Darwi Acryl acrylic paints are water-based formulated paints. Easy to use. They dry in the open air.
Acrylic paint is easy to use. You can dilute it with a little water, the colors are miscible with each other, the mixtures are easy to prepare and apply. You can use it on a multitude of supports and it does not smell strong. In addition, it is indelible and lightfast.
Darwi Acryl paint air dries in a few minutes. This can be practical when you want to work on several layers of paint.
Discover the many colors and effects of Darwi Acryl acrylic paints on this site.