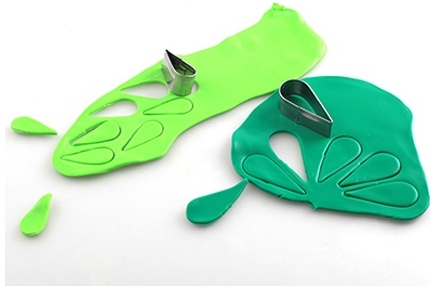 Cookie cutters and jig
For regular shapes, use our cookie cutters. Multiple patterns and multiple sizes are available to satisfy your creativity!
Cookie cutters and templates
A cookie cutter is an accessory used to cut out a shape in a flexible material, such as modeling clay, salt dough, cookie dough.
Its edge is slightly sharp to obtain a neat and precise shape.
Several shapes and sizes are available to you: numbers, diamond , drop, heart,… You will be able to create jewelry, decorations, shapes for scrapbooking,…
Find our cookie cutters in different materials: metal (stainless steel) or plastic (for children).
Fimo offers its cookie cutters in sets of 3. In order to have 3 different sizes for the same shape.
Cernit offers a bed of cookie cutters pieces with several different shapes.
Our cookie cutters are compatible with all doughs.