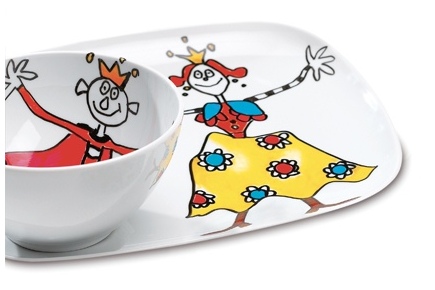 Porcelain and glass paint
Achieve incredible customizations with porcelain and ceramic paints!
Customize your crockery, your glasses, your mugs in no time!

Want to personalize your tableware, create a nice mug to offer? Nothing could be simpler with paints that are suitable for both glass and ceramics.
Once dry, the paint is dishwasher safe!
It's up to you to test the multiple uses you can make of it.