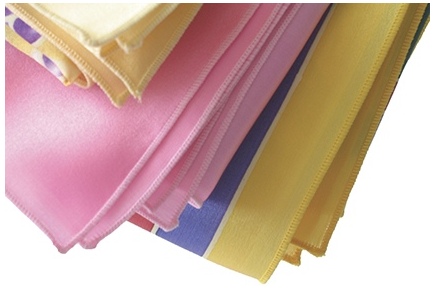 Machine rolled hem
We offer you our quality machine hemming service. Send us your silk by post, we will take care of machine rolling the hem.
We offer two types of hemming:
With polyamide thread, color to match the scarf
With white silk thread
We also do the sewing finishes for your cushions.