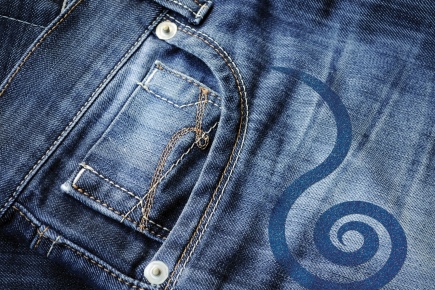 Textile and leather paint and marker
Let your creativity explode with textile paints.
Do you want to give a little pep and originality to your fabrics or leathers?
It's over here!

Textiles
We offer Tex paints for textiles from the Darwi brand.
Available in 3 ranges: Tex, Tex Opak and Tex Glitter, these paints can be used on natural and synthetic fabrics and are very resistant to washing.
Leather
With Leather paint by Darwi, customize your leather as you wish. This paint is very flexible and easy to use.
Quickly discover our wide selection in the sections below!