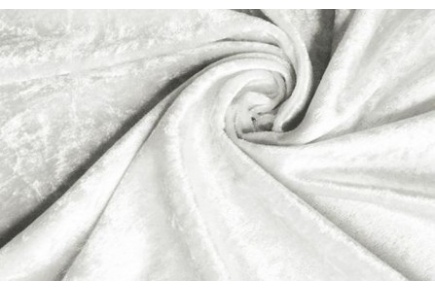 Silk/Viscose VELVET Fabrics
The silk and viscose velvet fabric by the meter is a thick and soft fabric. It is generally used to make stoles and scarves. This velvet material is a fabric shaved on one side and covered on the other with erect, very tight hairs, held by the threads of the fabric.
Do you want more information about this product?
Our team is at your disposal by email or telephone to answer your questions.