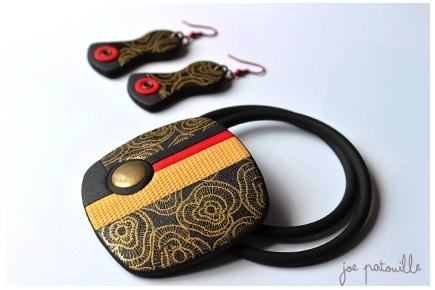 Texture, screen printing and transfers
The texture plates will give a beautiful relief to your creations.
The screen printing screens will allow you to print on your polymer clay.</p >

Texture plates
Give relief to your creations with texture plates.
With great fineness, the details of the plates of texture are offered in 12 different patterns.
Apply these plates on your modeling clay to give them an incomparable relief.
Screen printing screens
To print on your polymer clay, there is nothing like a silkscreen.
Made in silk, screen printing will help you decorate your creations in an original way.
Transfer sheets
To be applied on raw polymer clay. Will transfer the impressions from the paper to your clay.

Quickly discover our wide selection of 123 Créa!