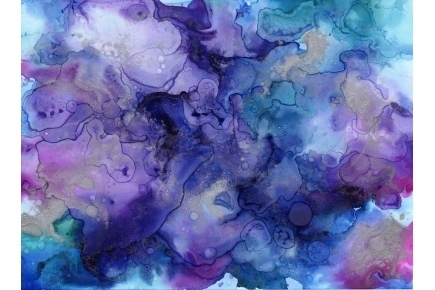 Ink and alcohol marker
Alcohol paints contain an alcohol solvent, unlike paints that thin with water.
123 Créa offers alcohol-based inks.

Types de traductions Traduction de texte Texte source 1 106 / 5 000 Résultats de traduction
Inks
The inks will allow you to create beautiful paintings and effects on canvas.
The inks are ready to use.
Alcohol paint
With an alcohol paint, you can work on gradients. Be careful, however, to use an adequate support.
When we wet the sheet with the paint, the alcohol will remain on the surface and the colors will fuse with each other. This will give a beautiful gradient.
Alcohol paint is indelible.
Alcohol paint is often used for storyboard, cartoon, illustration,…
Questions about alcohol paints and markers?
For more information on the paints and alcohol markers offered by 123 Créa, contact our team in writing or by telephone. We will be happy to answer your questions.
En savoir plus sur ce texte source Vous devez indiquer le texte source pour obtenir des informations supplémentaires Envoyer des commentaires Panneaux latéraux