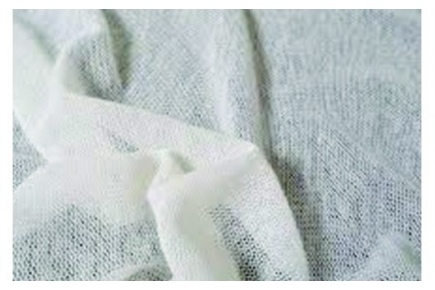 Etamine
Originally, the cheesecloth was used during the transformation of dairy products (draining of curdled milk during the production of cheese).
Its particularly fine canvas made it possible to filter, sift,... Currently, it is used in fashion, to create accessories, scarves, clothes. It is appreciated for its light side.
Do you need more information about wool tow?
Our team is at your disposal by email or by phone.