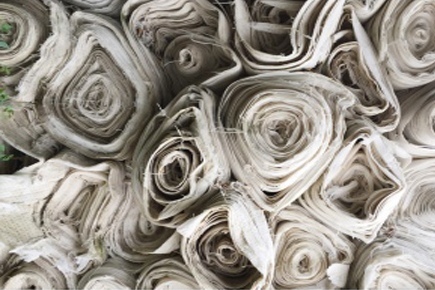 Silk and cotton fabrics
123 Créa has selected all kinds of fabrics for you to create your own accessories. Discover bags, handkerchiefs, fabrics, aprons,...

Why order your textiles on 123 Créa?
We offer a wide range of fabrics. 100% cotton, poplin, but also silk such as pongee, crepe de chine, muslin or satin crepe.
We also offer a quality service. We select goods and careful packaging for you.
We have a secure payment service and a fast delivery time.
We also make it a point of honor to provide after-sales service and customer satisfaction.
Questions about textiles?
Our team is at your disposal to answer your questions by email or by phone.