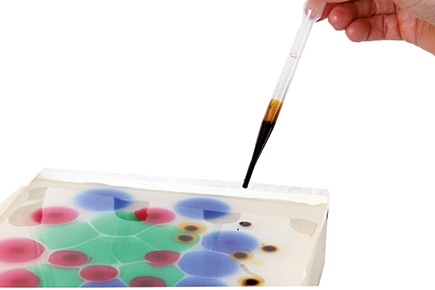 For coloring
Bring color to your creations! Color your pasta in the mass or your creations once finished.

Piñata inks
Piñata inks are alcohol inks. These alcohol inks are used to tint your polymer clays (Fimo, Cernit or Sculpey). Admire the original effects given by these alcohol inks!
Darwi Acryl acrylic paints
Darwi Acryl acrylic paints are water-based paints ready to use. After drying in the open air, they will be indelible.
Ideal for adults and children, craftsmen and amateur artists.
A question? Any advice?
Do not hesitate to contact us. Our 123 Créa team is at your disposal.