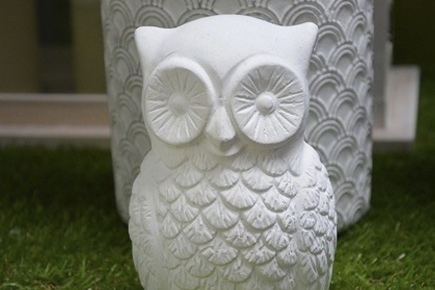 Casting plaster
Powdered plaster can be used to perform different techniques. This material dries in the open air, which allows you to make very large creations.

Plaster objects are kept indoors. Outside, rain and bad weather will damage them.
Features
• Powdered
• Air dry.
• Total hardening between 2 to 24 hours depending on the thickness.
• After complete drying, you can paint your creation with Darwi acrylic paints, also varnish the creations.
Apps
• Mix the powder with water according to the instructions.
• Use the mixture within 10 minutes of mixing.
• Shape your creation.
• Then let your creation dry for 24-48 hours depending on the size of the creation.
Need more information about casting plaster?
Our team is at your disposal by email or by phoneto answer your questions.