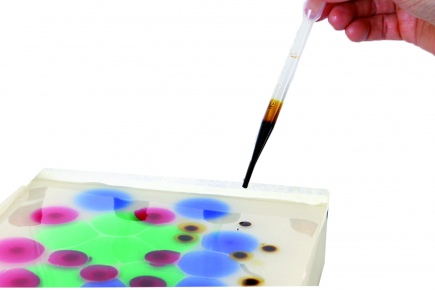 Pinata Inks
The alcohol inks will allow you to create many effects on many surfaces: wood, tiles, paper, glass, leather, metal, fabric,...
They are very often used to color and tint polymer clay.

Quality of alcohol inks
The colors are highly pigmented, which will give a very nice finish to your creation.
You can use them on raw or cooked dough.
You can use them in all creative hobbies.< br />The choice of color is great.
High quality ink.
How to use alcohol inks?
Alcohol inks have the most beautiful effect on your creations. Of very good quality, they are indelible and the colors are very pigmented.
The inks will bring out certain parts of your creations to give a very nice effect.
Why order your alcohol inks from 123 Créa?
You buy with confidence from 123 Créa our alcohol inks.
The shipment is fast and we are available by email or phone for any information.
Any questions about this product?
We are at your disposal by email or by phone to answer them as best we can.