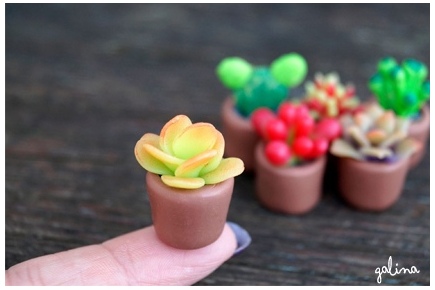 Modeling
123 Créa offers you the sure values of modeling clays, intended for creative hobbies for adults and children. You will find the best brands such as Fimo or Cernit clay. Make your choice below among the large families that are polymer clay, self-hardening clay, cold porcelain or plasticine .
Perpetually evolving ranges of modeling clay
In recent years, the supply of modeling clay for creative or fun purposes has increased tenfold. Your art can therefore express itself thanks to ever more suitable textures and impressive color palettes. The 123 Créa team has selected safe market values for you and regularly tests new references. Before joining our assortment, creative modeling clays are always put to the test in real conditions of use.
Polymer clay, cold porcelain or self-hardening material: the uses
Both amateur and experienced craftsmen or fans of leisure activities and childish crafts will find what they are looking for thanks to creative pasta. However, each product category is reserved for a specific use:
Polymer clays are modeling clays intended to be fired. No need for professional installation: the oven in your kitchen is enough! The best known references in this field are Fimo, Cernit or Sculpey.
Self-hardening pastes air-dry after modeling. At the end of the process (allow 24 hours of drying per centimeter of thickness), they are completely hard. They are also suitable for sculpture, and can be decorated with suitable paints and varnishes. Darwi, Jovi and Das are among the must-have brands.
Cold porcelains are also self-hardening by drying without firing. They offer a slightly translucent finish and are very resistant after the drying phase. Be careful though: this material is not water resistant.
Plasticines are generally reserved for children. Ready to use, these products are wax-based and never dry out.
Why order your modeling clay online at 123 Créa?
On 123 Créa, you buy with confidence: the modeling clays we sell are safe and meet strict compliance criteria (such as European standard EN71) . Fast shipping (within 24 working hours), and the availability of our customer service are all assets that make us successful in the community of creative art enthusiasts.</p >
Any questions or hesitations about pasta for creative hobbies? We are here!
Would you like more information about the modeling clays offered by 123 Créa? Contact our creative arts experts in writing or by phone. We will be happy to answer your questions, even the most technical ones.