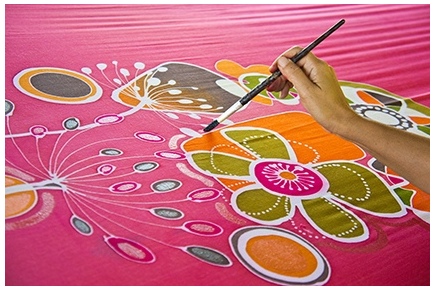 Silk painting resists and auxiliaries
Seams and auxiliaries allow you to easily create your silk painting. These are painting aids, which will allow you to thicken and dilute your paint. We also offer essences, settings, liquid or solid waxes,...
Discover our wide range of crimped products and painting auxiliaries for silk.

A question about this product?
Our team is at your disposal to answer your questions by email or by phone.</ p>