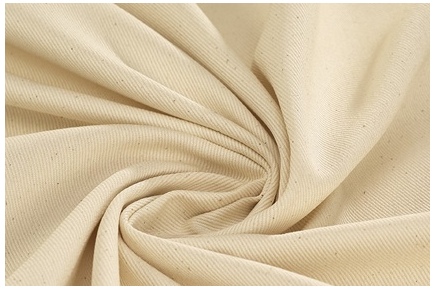 100% cotton
Cotton is a vegetable fiber that is very absorbent. Cotton is durable and a good conductor of heat.

Why use cotton accessories?
Cotton is easily customizable. It can be decorated, painted, dyed,... You can customize your own shopping bag or even aprons. Cotton is a material that is easy to paint with fabric paints.
Do you want additional information on cotton?
Our team is at your disposal by email or by phone