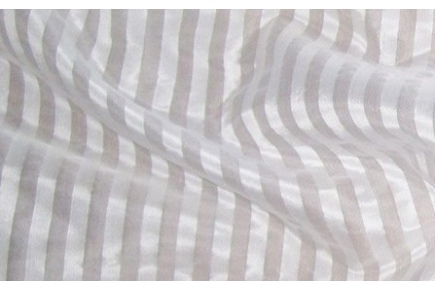 Crepe Satin Jacquard Pure silk - with patterns
Satin crepe is a very elegant silk. It is soft and shiny anddoesn't wrinkle. It is a light silk that gives a nice drape to your creations.
Ideal for creating accessories and clothing for special occasions.
Do you want more information about this product?
Our team is at your disposal by email or by phone to answer your questions.