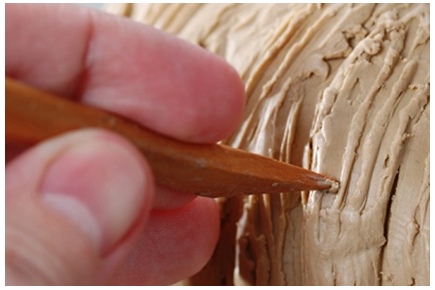 Modeling tools
Digging, flattening, smoothing, cutting,… Discover a host of possibilities for working your modeling clays. Polymer or self-hardening clay, you will find everything you need to bring your ideas to life with the 123 Créa tools!

Modeling tools
To work with precision, it is necessary to use modeling tools after making your creations by hand.
Ball, roller tools stainless steel, roughing tools, etc. will be your best allies to finish your creations.
Easily create cutouts, veins and undulations. Refine your creations and draw the details of your massages at will.