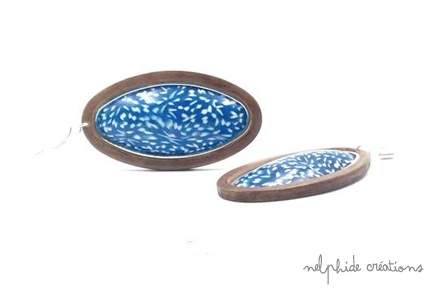 Varnishes and glues
Give your jewelry and your original creations a beautiful finish with our varnishes available online. Designed for Fimo and Cernit bases.

Our different varnishes
The Cernit varnish is perfectly suitable for all polymer clays (Cernit / Fimo / Sculpey). The varnish is formulated with a polyurethane resin base which gives it a very high scratch resistance.
Cernit matt and gloss water-based varnishes are ideal to protect your creations from claws and scratches.
The varnish Darwi can be applied onall kinds of supports. It is formulated with alcohol and therefore dries faster than a water-based varnish. Be careful to do not anneal this varnish.
The Fimo varnish is water-based and solvent-free.