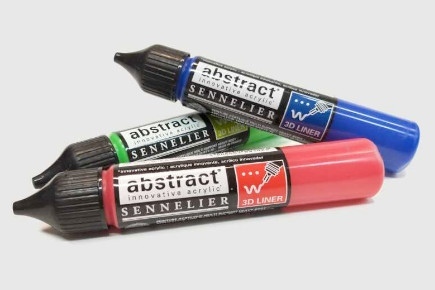 Abstract Sennelier Liner
Discover the acrylic painting Abstract by Sennelier! A whole new way to paint! This heavy-body multi-media paint is highly concentrated.
Easy to handle, very good hold in hand, the abstract is innovative.Take it everywhere, the bag is very solid and impact and pressure resistant.
Do you want more information about this product?
Our team is at your disposal by phone or email.