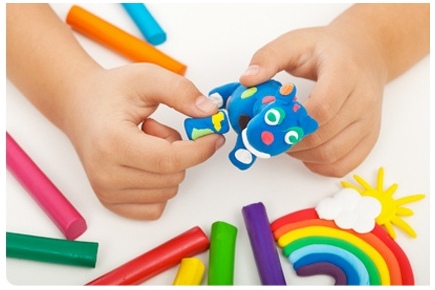 Softy - Super Softy
Discover great modeling clays that will delight your children from an early age (from 2 years old). Based on wax, they do not stain or dry out. Plasticines can be mixed together for even more shades! a wide choice of colors is offered to your creative children!
The Softy and Super Softy modeling pastes are modeling pastes (Plasticine) based on wax and vegetable fillers, colored and very malleable .
Characteristics of plasticines
It consists mainly of wax and corn starch, GMO-free.
Gluten-free modeling dough.
High plasticity.
Does not dirty hands.
Due to its unique composition, Softy remains flexible for life.
It ndoes not dry in the air and is very good quality.
10 shades to choose from, miscible with each other.
The mixing of the Softy is suitable for finger rehabilitation.


2 consistencies: Softy is soft and Super Softy is extra soft (extra malleable)
Use of wax modeling pastes.
• Ready to use, it can be reused over and over again.
• Ideal for schools and kindergartens.
• Due to its great plasticity, it can be modeled very finely and is therefore frequently used in animated films.