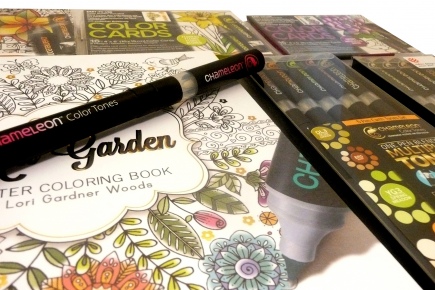 Felt and accessories Chameleon
Let yourself be dazzled by the Chameleon markers.
These innovative markers are designed for gradient effect coloring.
To be tested urgently!
With just one pen, you can create a whole range of shades. From the lightest to the darkest.
Thanks to the Chameleon felt-tip pens, you can create light and shadow effects easily.
True innovation, Chameleon alcohol-based markers are amazing and unique.
Useful data
Wide color palette
Double tip: flexible brush tip, and bullet tip
Professional-grade alcohol-based ink
Non-toxic and virtually odorless
Permanent ink
Refillable inks
Replaceable nibs
Ideal for manga, graphic and fine art, scrapbooking or art therapy coloring.
Any information?
Would you like more information about the Chameleon markers and accessories offered by 123 Créa?
Contact our team in writing or by phone. She will be happy to answer your questions.