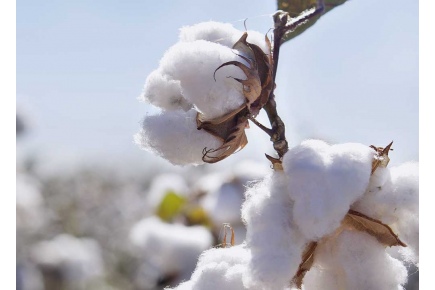 Cotton
We offer cotton accessories such as shopping bags, potholders, ear cases, pencil cases, lavender sachets,... All these accessories can be customized according to your tastes using textile paints.

What is cotton?
Cotton is a natural vegetable fiber. Cotton is very strong and absorbent.
There are different kinds and quality of cotton.
The batiste: Very fine canvas
The cretonne: Very strong cotton canvas.
The pilou: Plush cotton fabric
The finette: Fluffy on the back, retains body heat.
The poplin: Fabric with a very tight and fine rib.
Why order fabrics from 123 Créa?
We have chosen cotton accessories for you that will allow you to create and personalize your textiles.
These are high quality fabrics at a low price.
Customize them with textile paints.
We take particular care to produce neat packaging.
Find out more
Do not hesitate to contact us by email or by phone.