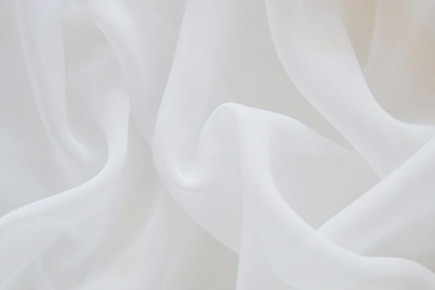 Muslin
Chiffon is a delicate and elegant silk fabric. It is appreciated for creating veils, scarves or other delicate pieces, etc. Its transparency will give your creations a vaporous effect.
This is a great medium for any design. This fine fabric will be very appreciated to finish a feminine toilet and give it an original touch. The transparency of the textile gives it a truly sophisticated appearance.
Why order your textiles on 123 Créa?
We offer a wide range of fabrics. 100% cotton, poplin, but also silk such as pongee, crepe de chine, muslin or satin crepe.
We also offer a quality service. We select goods and careful packaging for you.
We have a secure payment service and a fast delivery time.
We also make it a point of honor to provide after-sales service and customer satisfaction.
Questions or hesitations about this product?
Our team is at your disposal by email or by phone.