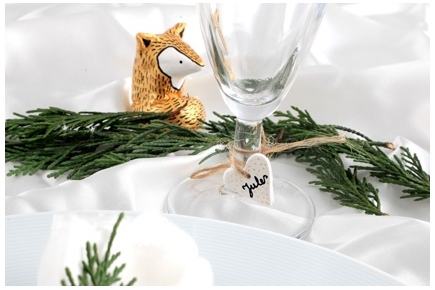 Darwi Paste
Darwi modeling pastes have the characteristic of being self-hardening. In bread of several different formats, find the Darwi ranges for the pleasure of adults and children!
Darwi modeling clay is a ready-to-use modeling clay, which dries and hardens in the open air.
For adults and children, amateur and professional artists.
Very homogeneous with fine grains, self-hardening. The objects made are solid and resistant.
The fine grain of this paste allows the most delicate modeling work, such as taking fine impressions.
Features
• Soft, semi-elastic and opaque paste.
• Good adhesion to all types of materials. On porous substrates, dampen the surface before applying the paste.
• Drying time: minimum 24 h/cm (depending on air humidity).
• No shrinkage on drying.
• No baking.
• Odorless, does not stick to hands.
• Can be painted, varnished and sanded after drying.
• Suitable for children .
• Wash tools with water.
After complete drying, give a touch of color and shine to your creations with colors and varnish from the Darwi range!