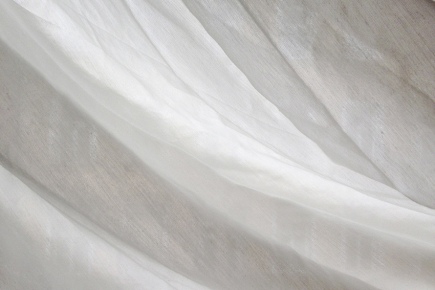 Organza
Silk organza is very easy to work with. It is pleasant to the touch and obeys the shape given to it.
The organza stays in the shape you give it
If you fold it, it stays folded.
It can easily be rolled by hand to create a hem.
Care for silk organza
Do not wash it because it will shrink and lose all its finish.
Questions or hesitations about this product?
Our team is at your disposal by email or by phone.