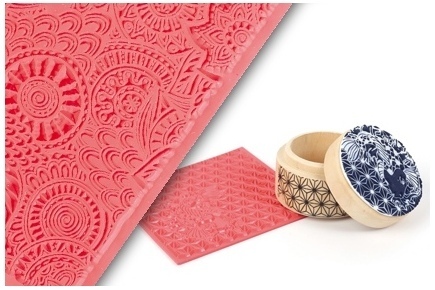 Texture Mat - Graine créative
Discover the beautiful rubber texture mats from Graine Créative, on 123 Créa!
Very easy to use, Graine Créative's texture plates have a front and a back that will allow you even more creativity!
It's up to you!
Need more information about Graine Créative texture mats?
We are at your disposal to help you as best we can by email or by phone.