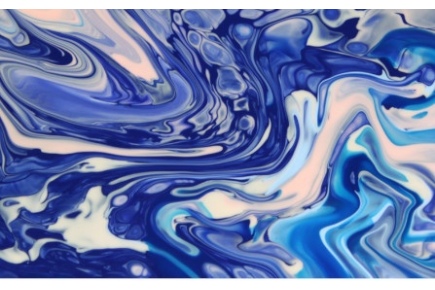 Marbling
Pébéo Marbling colors are paints for all types of media (paper, cardboard, recycled paper, fabrics, wood, plaster, etc.). Pébéo Marbling colors will allow you to create marbling effects on your surfaces. The colors are heat-fixable water-based colors (on textiles), fluid, bright and intense.
Why order from 123 Créa?
We offer superior quality products and we choose our items with care. No unpleasant surprises in your package.
We offer a secure and fast payment service, which gives you peace of mind.
We have selected experienced delivery services to guarantee you a fast and careful delivery.
We are always there to direct and guide you.
Do you want more information on cutting by the meter?
Our team is at your disposal to answer your questions by email or by phone.