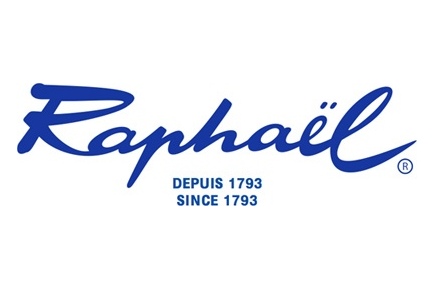 Raphaël
We offer brushes from the renowned brand Raphaël. These brushes, perfect for watercolors, are of exceptional quality and fineness of bristles.
The Raphaël range of brushes consists of a multitude of variety of brushes. Fine, thick, tapered tip, spalter,... You can also choose between brushes with natural bristles or synthetic bristles according to your preferences.
Need more information about the different kinds of Raphaël brushes?
Our team is at your disposal by email or by phone.