Nib mounted wash brush - Series 803

N°0 - Ø7mm - L:23mm
This extra fine Kazan squirrel hair brush is mounted on goose feathers. The fineness of its hair makes it one of the brushes with sweetest naturals!
This versatile brush will allow you to wash and also to create details thanks to its fine tip.
More info
Why choose Raphaël's nib-mounted wash brush?
This brush mounted on nib will allow you to easily create sublime washes. Indeed, thanks to the extra-fine Petit Gris bristles, this brush is incomparably soft.
It is a popular brush for connoisseurs because it can hold an impressive amount of water, which is appreciable when coloring with watercolors.
This brush is recommended for making washes, but also has a fine tip that will allow you to make details. We appreciate its versatility!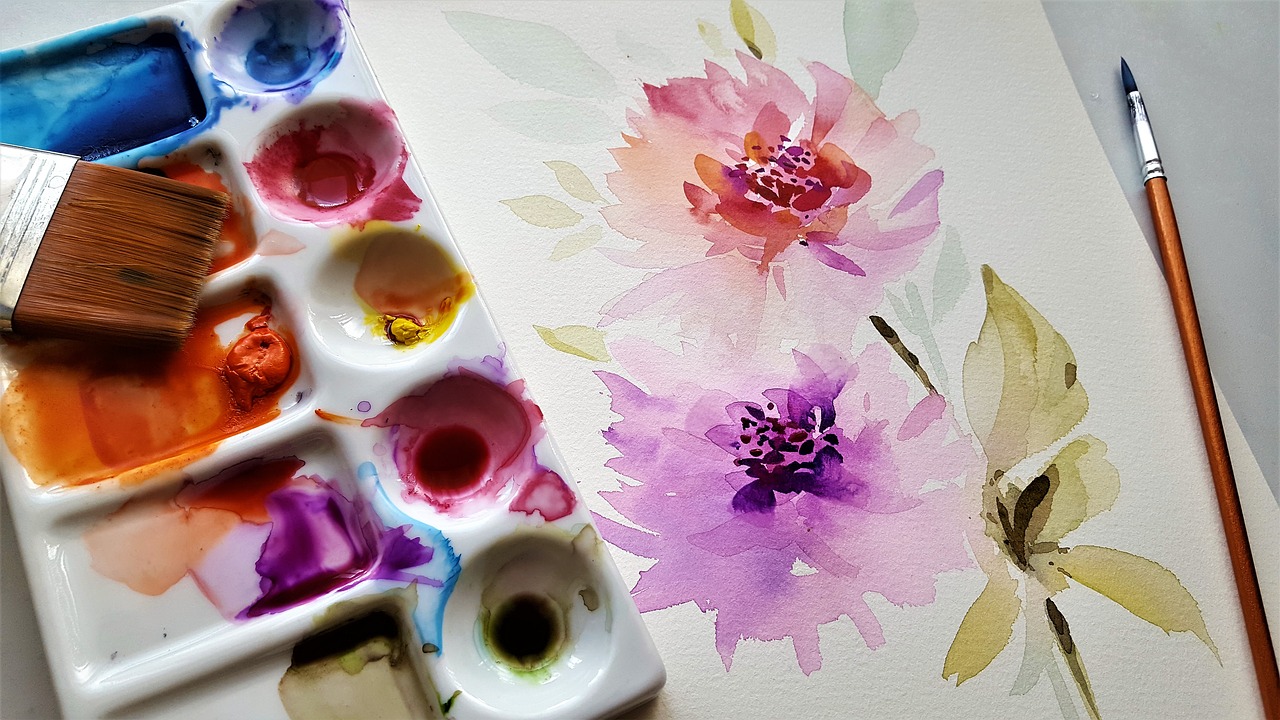 Features:
Natural fibers
Kazan squirrel hair mounted on feathers
803 Series

Dampener shape
Ferrule: round shape, feather
Clear varnished wooden handle
Impressive water retention
Need more information about Raphael brushes?
Our team is at your disposal by email or by phone