ÙLTIMO 1525 synthetic watercolor brush

Rond 0
Ultimo brushes are perfect brushes for watercolor. The Tendo synthetic fibers used give this brush an incredible softness and a capacity of absorption equal to a natural hair brush like the Petit Gris.
More info
Why choose Escoda's Ùltimo 1525 brush?
This brush is very popular with artists who have chosen to replace natural bristles with synthetic ones. Thanks to the Tendo synthetic fiber, it is very soft. Its hair is comparable to that of natural hair.
The bristles are very flexible, they offer a very large reserve capacity, which is ideal for watercolor painting. This brush is ideal for details, lines, contours and finishes.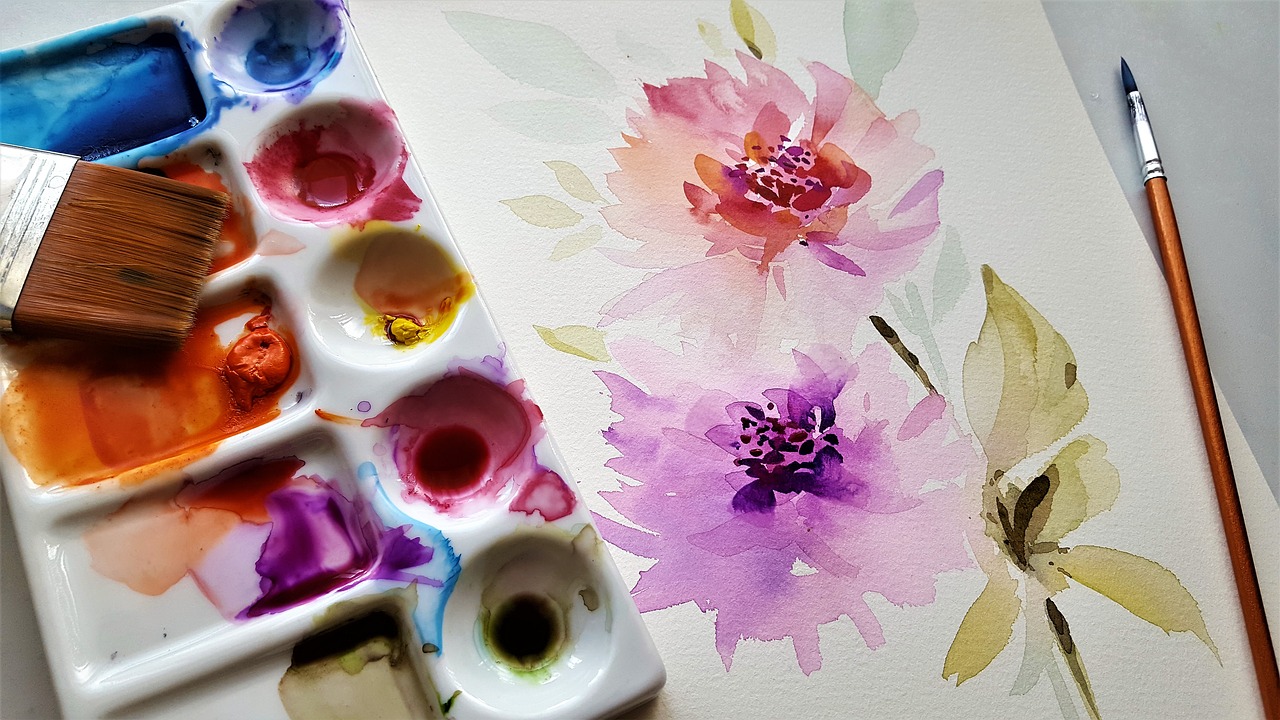 Features:
Synthetic fibers
Handmade
Black patent short handle
Nickel-plated ferrule
Point round
Good water retention
Need more information about Escoda brushes?
Our team is at your disposal by email or by phone.
Download here the Escoda brush catalogue.