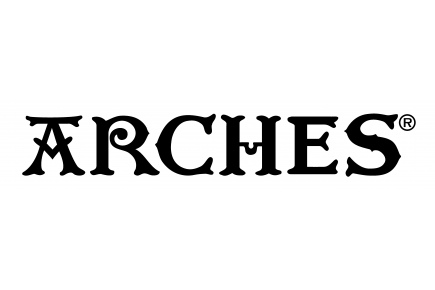 Arches
Arches paper is a reference in the world of watercolors. It benefits from a unique bonding using natural gelatin providing incomparable resistance to scratching and exceptional color rendering. It is also the subject of a preventive treatment against mold.
A superb rendering and easier control of water thanks to adequate absorption... Arches Watercolor paper retains its stability even after being moistened.
Its fine grain is the most used because it is neither too smooth nor too textured, therefore easier to use and master.