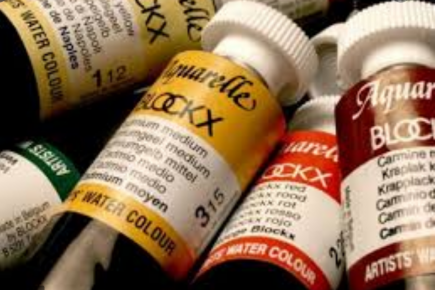 Tube 15ml Extra Fine
We offer you the wide range of BLOCKX watercolor paint. Make your choice among the 72 colors offered in a tube or 1/2 godet. Founded in 1865, BLOCKX manufactures highly pigmented and incredibly fine colors.
Do you want more information about BLOCKX watercolors?
Our team is at your disposal by email or by phone.