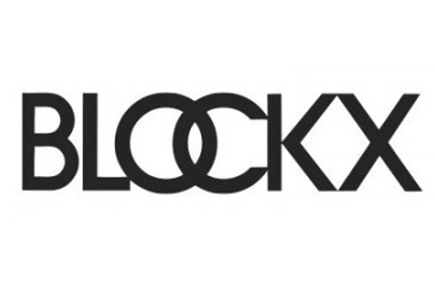 BLOCKX
The Blockx company was founded in 1865 by Jacques Blockx I. The paints are of superior quality and great fineness.
Discover our range of Blockx watercolors, a varied choice of colors (72 references!) and professional quality.
Blockx carefully selects its pigments and uses them PURE, for maximum saturation. There are no additional charges of any kind.
All Blockx products are made in Belgium with rigorous quality monitoring.