ÒPTIMO 1328 Kolinsky marten brush - Escoda

Langue de chat 0
Marten hair brushes are brushes particularly appreciated for their resistance s, their flexibility and their elasticity.
They are made of natural bristles real.
More info
Why choose the Kolinsky sable hair Optimo brush?
The Optimo 1328 brush in Martre Kolinsky bristle is a perfect brush for watercolor, but also appreciated in oil and acrylic for working details. This brush has excellent retention capacity , which is ideal for watercolor painting.
Take advantage of the flexibility and resistance of this brush!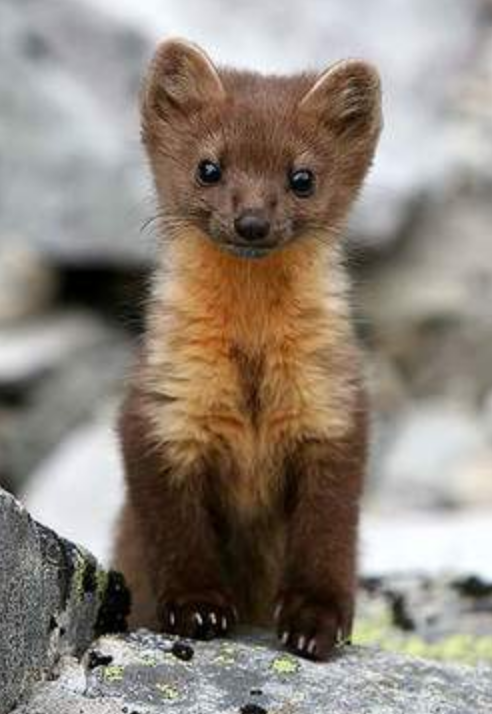 Benefits of Martre Kolinsky's bristle brush:
Its hair is resistant, elastic and flexible
Its tip is perfect
Its retention capacity is excellent
Feature:
Petticoat paintbrush with tank
Round central point assembly
Short blue sleeve
Nickel-plated ferrule
Need more information about Escoda brushes?
Our team is at your disposal by email or phone.
Download here the Escoda brush catalog.