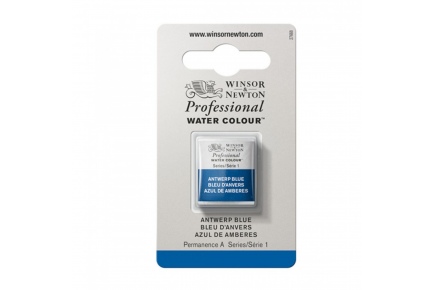 Half cup
We offer the half cups of Winsor & Newton, available in 109 different colours, these renowned watercolors are easy to use and will give your paintings a beautiful intensity!
The half pans allow good color preservation. They are to be diluted with water.
Discover now all the colors that make up this range.