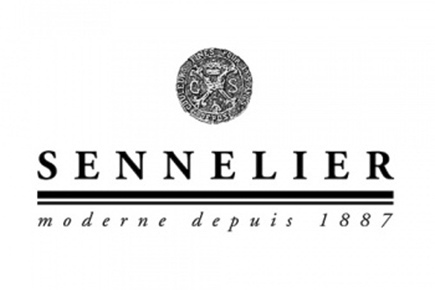 Sennelier
Founded in 1887, Sennelier is a recognized French company. The know-how of this company is well established.
Watercolors have been made here in an artisanal way for more than a century.
Sennelier uses the best products to produce superior quality watercolours.
Sennelier makes high quality watercolours. The pigments are of very good quality and high quality gum arabic from Kordofan is used as a binder.
Thegrinding of the watercolors is carried out in an artisan way and in the pure tradition, thanks to the grinding wheels that rotate gently so as not to heat the paste.