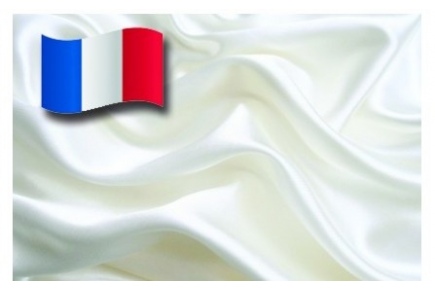 French Manufactured Silk Fabrics
These silk fabrics are made in France by a Lyonnais manufacturer. They are of incredible quality. Silky, supple, vaporous, delicate, let yourself be seduced by the finesse of this French silk.
Do you need more information about Premium French lines?
Our team is at your disposal by email or by phone to answer your questions.